Basic Design and Visual Art III
KARUTA, Card Game
九州大学画像設計学科2学年前期の授業

The class of Visual Communication Design of Kyushu University in 1st semester of 2nd year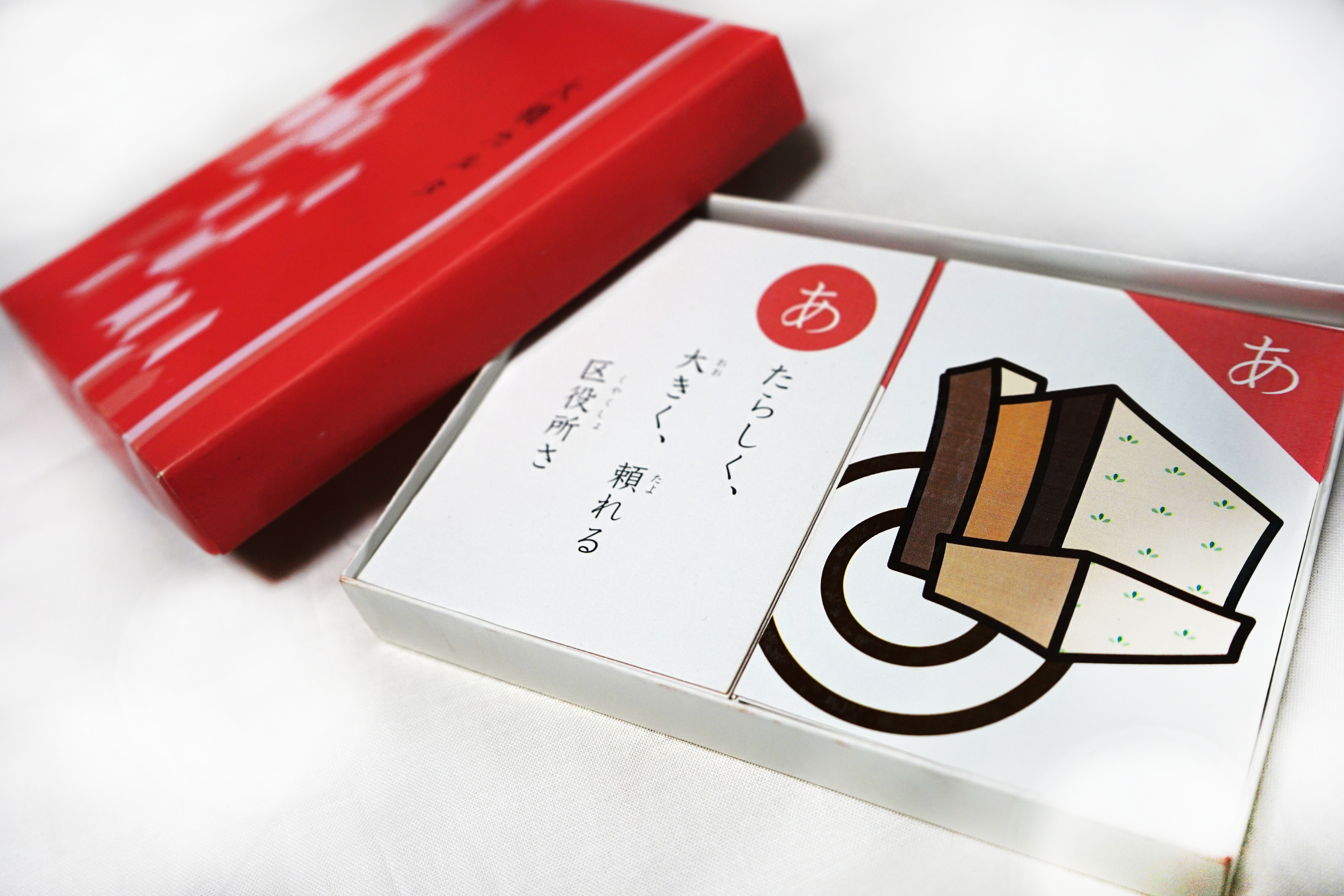 遊びながら大橋の街について学べるかるた。課題のテーマはキャンパスのある福岡市大橋。掲載している情報は可能な限り現地に訪れて取材したもの。
People can learn about Ohashi playing this. This project theme is Ohashi that my university is in. I visited places to collect informations in cards as many as possible.
・Production persons:KAZUHIDE SHIBATA, KEISUKE EHARA, NATSUMI ITINOSE, RINA KAWAGOE, KEIKO NISHIMURA, KAZUNORI MOTINAGA
・Role:Planer, Graphic Designer
・Date:July, 2015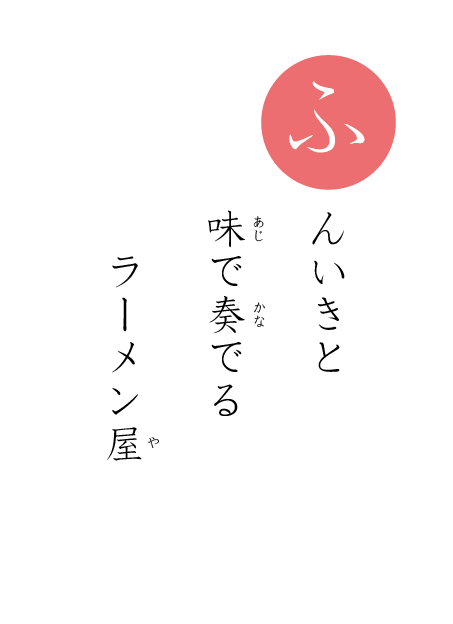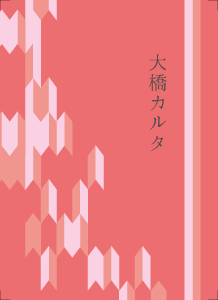 読み札
Cards one people read aloud.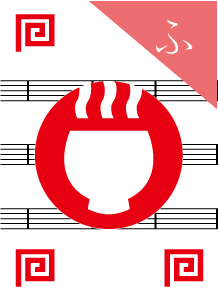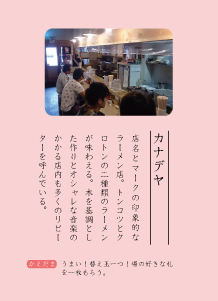 取り札

表にモチーフのグラフィック。裏には場所の説明付き。
Cards the other people take. 
One side has graphic and the other side has information.