NHK、Eテレの番組間に流れる五秒動画。
NHK (Japan Broadcasting Corporation), the 5 seconds TV channel promotion movie. 

線路はつづくよ / 
Plenty of room on the A Train)
コンセプトは「5秒で伝わるワクワク」。Eテレにて放送された。
This film captures the feeling of joy that comes from travel and curiosity. It is expressed through a miniature world. NHK broadcasted this movie on TV.
・Production persons:3
・Role:director, editor
・Date:May, 2016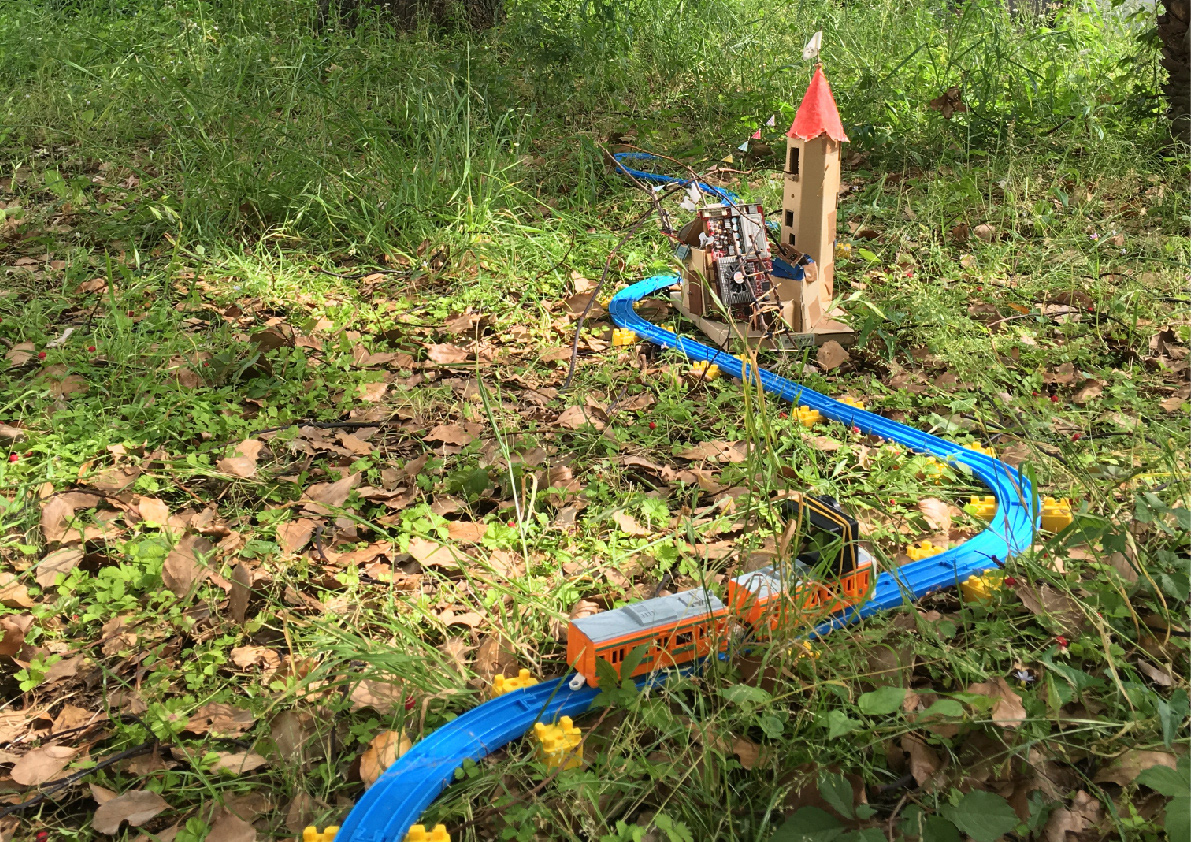 屋外にプラレールを走らせて撮影。電車からの視点はカメラをプラレールに固定して撮影した。
The place where this movie was shot. I used the mini train has the small camera  took the scene from point of view of the train.