The project of MediaLab Amsterdam with KLM Royal Dutch Airline.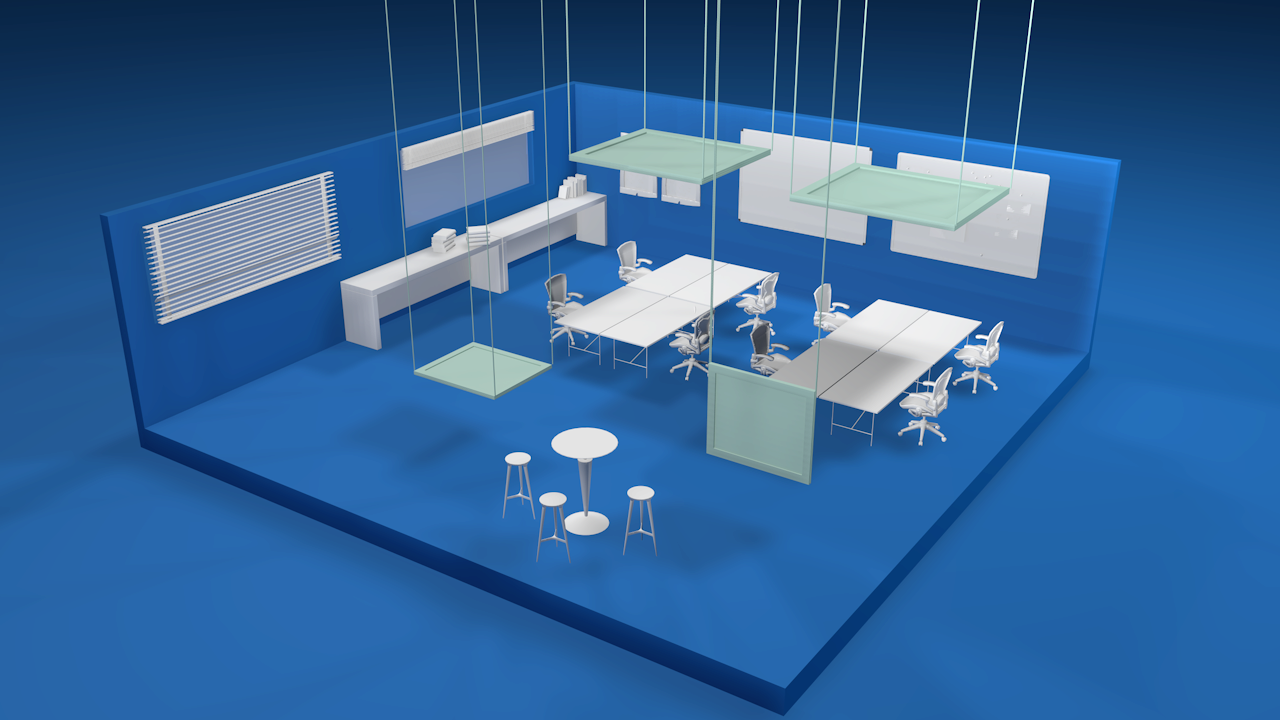 Ailo is based on research collected from KLM since February 2017, it was found that KLM had an issue of disconnection between employees located in different physical environments. As a result of these findings we designed Ailo to facilitate a creative office tool that is able to be customized for the specific employer needs in every KLM departments.
Role: Visual Designer
I made videos for presentation and simulation.